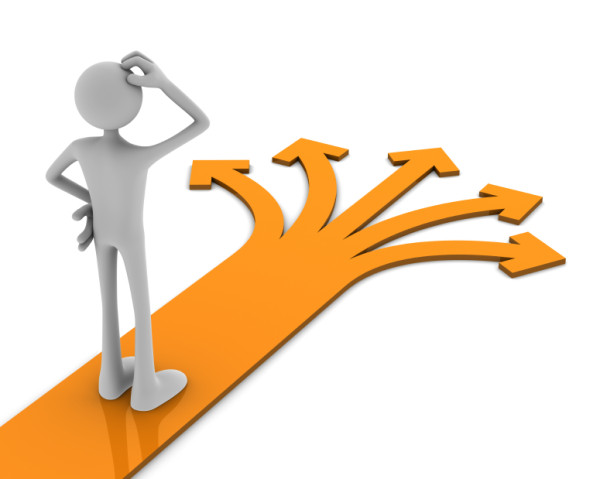 Have you ever tried to navigate to a destination with landmarks instead of a map? Take a left at the yellow corner store, head straight for a while, and then you will see two crooked trees on the right. That's your final destination...
…What?
Clarity is key when charting a course for your future. And if you aren't aware of your core values and beliefs, it's almost impossible to get there.
If You've gotten off track in life it might be because you've lost touch with your core values.
Don't worry, this happens to a lot more of us than you might think.
We're bombarded with information every day…advertisements, propaganda, opinions, influences of others, and more...all vying for our attention and trying to steer us in a new direction.
And so we go…
I want to help you get back on track!
By going working through each of the modules in this program, you will discover…
How to find and align with your true values in any situation
How to minimize drama and maximize success
How your values can open the doors to happiness, health, wealth and fulfilling relationships
The #1 most effective trick to overcoming ANY challenge
How to develop a bulletproof 3-part value system
And much, much more…
When you are aligned with your core values, you easily attract the things you desire in life.
Happiness and fulfillment become hard-wired into your daily reality, and everything becomes far more enjoyable.


This program will show you how.
Available in days

days after you enroll

What Matters Most - Living Life on the Foundation of Your Values
You Might Also Like...
Check out this other offering you might enjoy as you journey to change your story.
EXAMPLE
Check your inbox to confirm your subscription